Five tips on how to successfully market your SME
Posted on Oct 28 2016, in Resources for sellers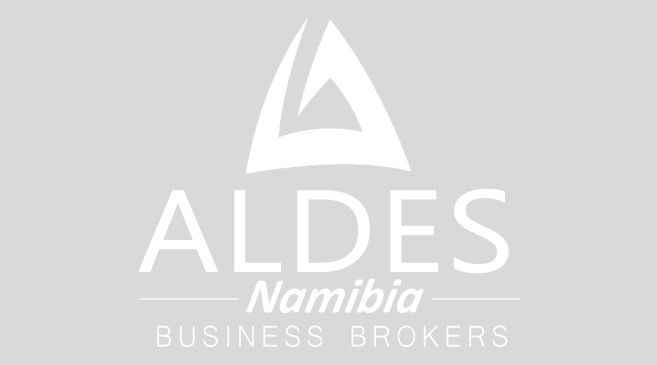 ​Before you consider different marketing solutions, put some thought into who your target market is, what your competition is doing, how you can improve on their strategy, and how much time and money you can invest in your marketing plan.
Once you have a clear picture of who you want to target, you can try these five marketing ideas that are simple and cost effective to implement.
1. Website
Ensure you have a user-friendly and professional looking website. Keep it simple and easy to navigate. Websites are effective means to inform consumers about your business, and another benefit is that consumers can browse through it at a time that is convenient to them. A well-designed website also lends credibility to your business, as most people today will first do an online search before they invest in your service or product. There are several agencies in the market who develop websites, just do a Google search for agencies or web developers in your area.
2. Social Media
Being active on Namibia's largest social media platforms can have an immense impact on your business, just be sure that you can maintain and monitor your chosen platforms effectively and that you can create a strong social strategy. Facebook, Twitter and Instagram are powerful tools for you to create awareness of the product or services you offer, but they can also give you great feedback on what people are looking for. It is also an easy way to gain insights into your competitors – what they are doing and how they are perceived by the public.
3. Newsletters
Electronic newsletters can be a great tool in which to stay in touch with your customers. By regularly sending out a newsletter you can update them on new products or services that you offer, include testimonials from satisfied customers or introduce your staff. Take the time to carefully craft your newsletters to ensure that the information you're sending will be read, enjoyed and drive leads.
4. Sampling
One effective way to create awareness is through sampling. By giving consumers demonstrations and samples of your products you are enabling them to experience it first-hand. Look out for shows or markets in your area where you can talk to people and demonstrate your offering. You will quickly get a sense of what they like and what not.
5. Customer Service
The best way to market your business is via word of mouth. So, by delivering outstanding customer service you create an opportunity for your customers to recommend your business to their friends, family and colleagues.
Aldes Namibia are here for you when you want to buy or sell your business. We will assist you in finding the perfect business and will be with you throughout the whole process. Visit www.aldesnamibia.com for more information or contact a consultant near you.
Information source: Entrepreneurmag.co.za.