Your business can survive the holidays
Posted on Dec 01 2016, in Resources for buyers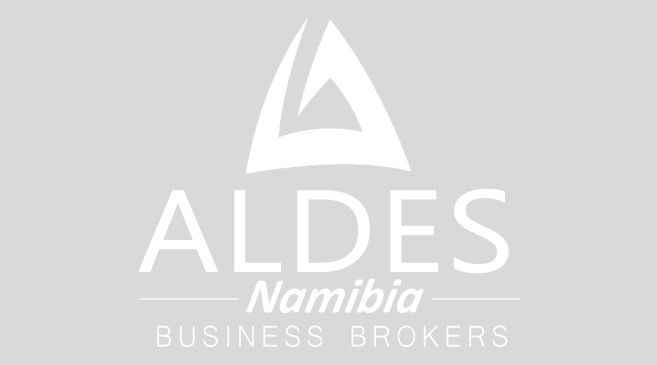 ​PLANNING
Because you know the festive season dates well in advance, you can create a plan that will help you organise and prioritise tasks. The key is to start as early as possible, so you have enough time to get everything done before you leave. With a thorough plan, not only does everyone involved know what is required of them, but it also gives you a sense of being in control and this will help you unwind and enjoy your holiday more.
COMMUNICATION
Taking a break during the festive season is expected, but it's essential that you give advance notice to customers, clients and suppliers. It's important to first contact these key role players directly, before using an "out-of-office" response. If you're very active on social media, you should also let your readers know you'll be away from the office. For businesses that are closing completely, provide contact details of the person who will be available in case there is an emergency.
BALANCE
Just because you can work from anywhere, doesn't mean you should – it's about finding a healthy balance. It's up to you to decide how much you can "switch off" so you can enjoy your break. If this means you need to spend some time checking emails or speaking to clients, then allocate a specific time for work, such as one hour each morning or evening. What is important is that you rigidly stick to this schedule, otherwise you might as well be in your office.
DOWNTIME
After a busy year your body and mind need time to recharge and refocus, which is why it's vital that you take the opportunity to relax with friends and family. Because most entrepreneurs struggle to switch off completely, use this quiet time to think about the bigger picture. By stepping away from the daily running of the business you get a fresh perspective, which may help you solve that stubborn problem or better plan your goals for the new year.
Holidays can be a stressful time for business owners, but with a well prepared plan you can confidently take time off to spend with your family, knowing that your business will survive.
Are you thinking about buying or selling a business ? As specialists in this field, you can contact your Aldes Business Broker for advice and guidance through the entire process. Visit www.aldesnamibia.com for more information.